Statoil Technology Invest will host the annual Venture Showcase on 20 April 2017 at Statoil's Business Center in Stavanger
20 April. 2017 / 08:00 – 16:00 / Statoil Business Centre Forus, Stavanger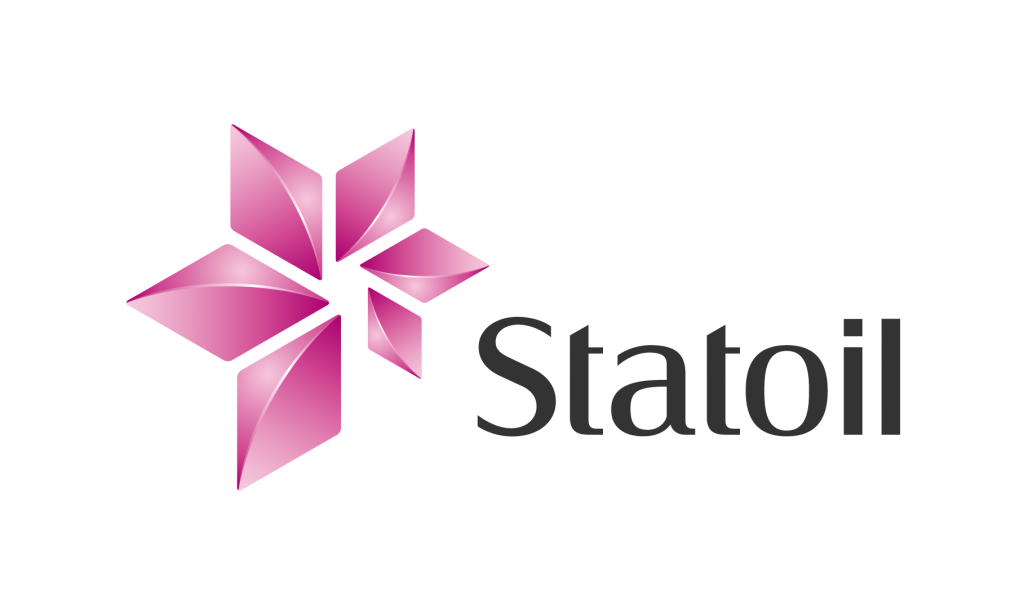 We ask you kindly to hold the date. More details will follow soon, but the format of the event is largely unchanged from previous years.
At this point, we ask for your help in identifying SMEs that are potential candidates for participation. If you know of SMEs that could be interested in pitching to investors at this event, kindly ask them to complete the attached application form and send this to stievent@statoil.com by 10 February.
At a later stage, the attending investors will be able to select the SMEs they would like to meet from the ones that have applied.
 SME profile:
Upstream oil and gas technology developers
Scalable with potential to grow large
Technologies with broad implementation potential
Looking for investors
Passionate management team
Download the 2017 Venture Showcase application form here